CRT optimization
Where do we stand?
CRT optimization has no real strategy after two decades, why?
CRT optimization
An ideal solution?
Individualized, automatic optimization at rest and during exercise
CRT optimization
What was the goal?
The results from the RESPOND-CRT trial are relevant and significant.
Our Hear the experts section is currently undergoing scheduled maintenance. Please check back soon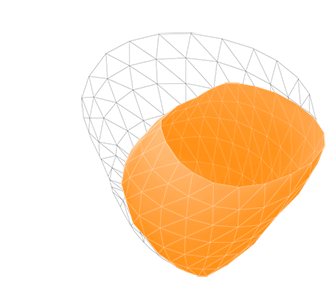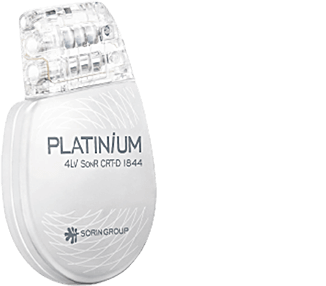 The Respond-CRT System™
SonR technology is available exclusively in MicroPort CRM devices. Learn more about the Platinium SonR™ family of CRT-D devices.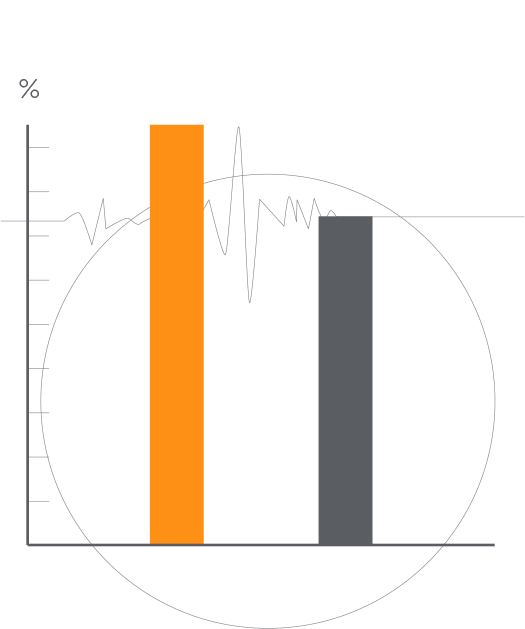 The Key Results
Get an overview of the key results from the RESPOND-CRT trial including details on trial design and subgroup analyses.
A sensor of cardiac
contractility

.
The Respond CRT System™ with SonR™ technology continuously measures cardiac contractility for automatic, individualized CRT optimization.