RESPOND-CRT Trial
A prospective, multicentre, randomized, double-blind study designed to evaluate the safety and efficacy of the SonR system.
Design
RESPOND-CRT is an International, multicenter, randomized (2:1), prospective, non-inferiority study.1
Patients
LVEF ≤ 35%
QRS ≥ 120 ms in LBBB or QRS ≥ 150 ms in non-LBBB
NYHA III or IV
Without permanent AF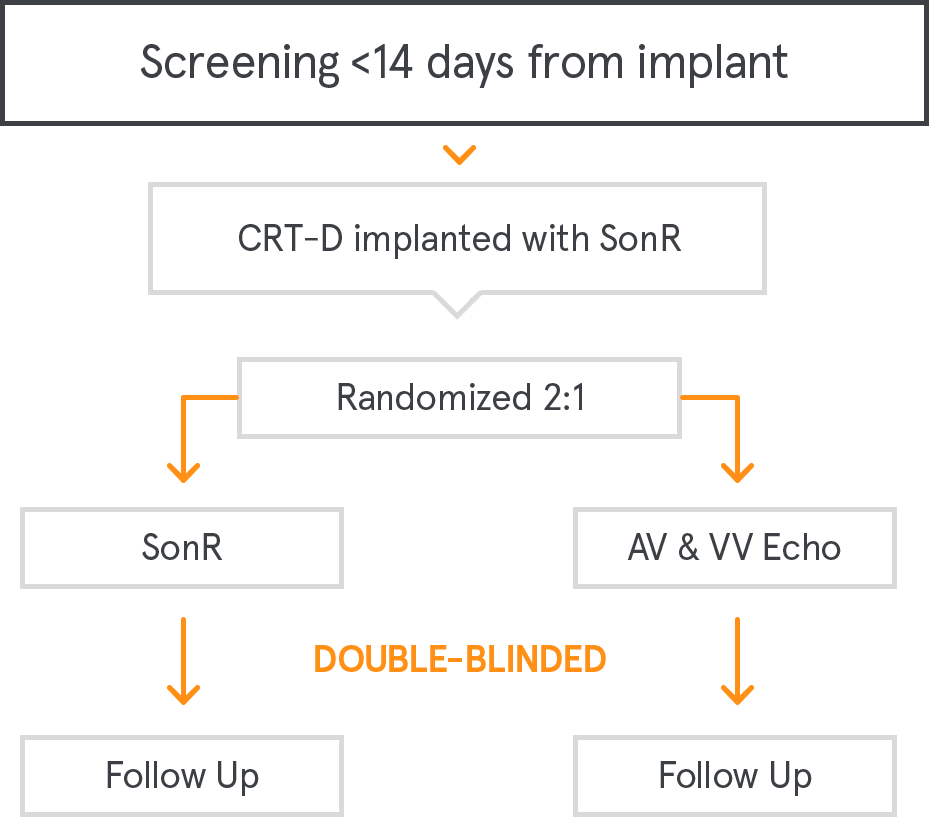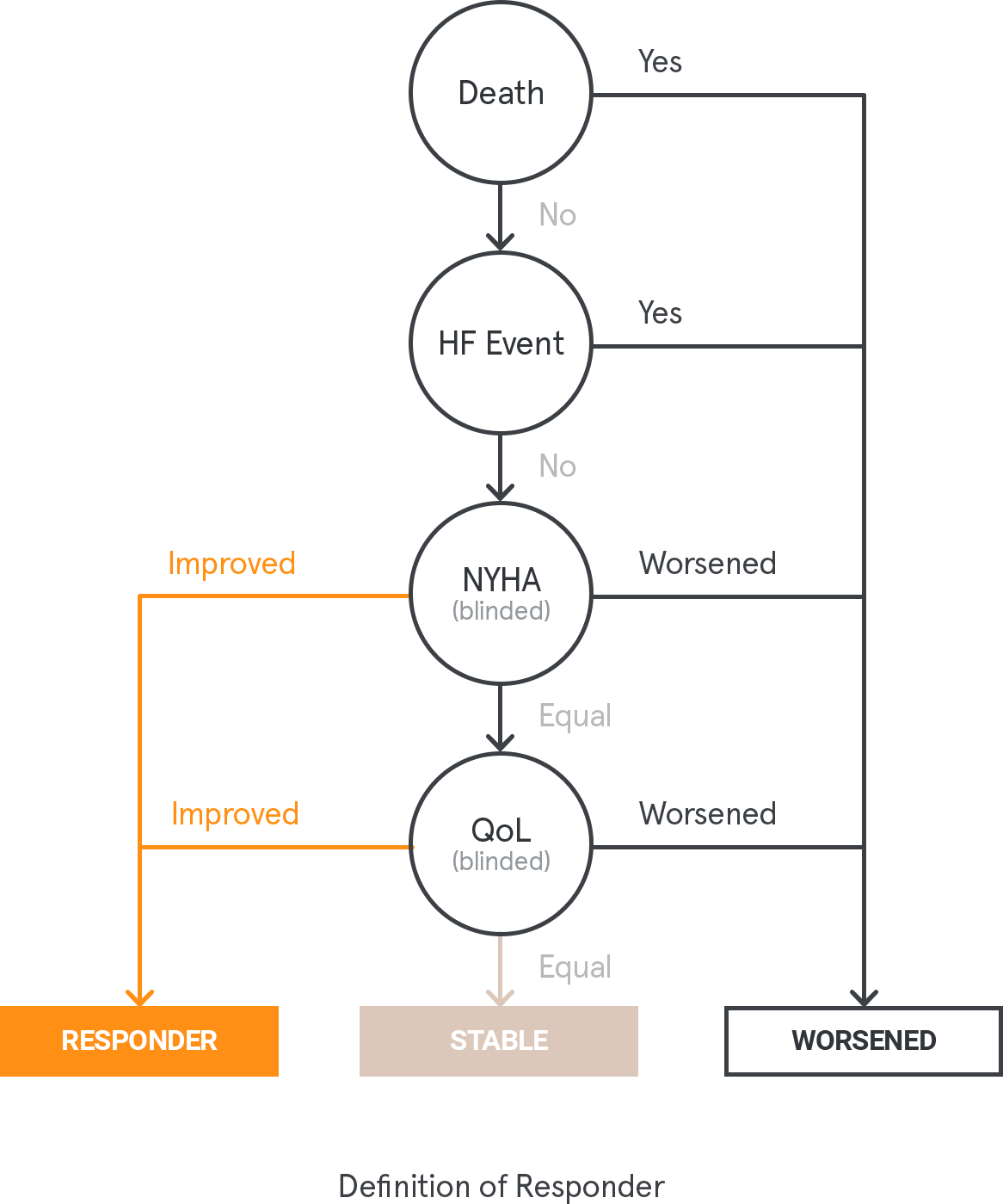 Enrollment
125 sites in Europe, USA, Australia
Jan 2012 – Oct 2014
Long term follow up ongoing (2 years)
Primary Efficacy Endpoint
Non-inferiority on the proportion of responders, based on a clinical composite of criteria (10% non-inferiority margin), at 12 months
Primary Safety Endpoint
Freedom from acute (0-3 months) and chronic (3-12 months) SonRtip lead complications
Secondary Endpoints
All-cause death or HF hospitalization
Worsened patients
Subgroups analysis on the primary efficacy endpoint
References:
1. Brugada J, Brachmann J, Delnoy PP et al. Automatic optimization of cardiac resynchronization therapy using SonR-rationale and design of the Clinical trial of the SonRtip lead and Automatic AV-VV optimization Algorithm in the Paradym RF SonR CRT-D (RESPOND CRT) trial. Am Heart J , 2014 ; Vol 167 (4):429-435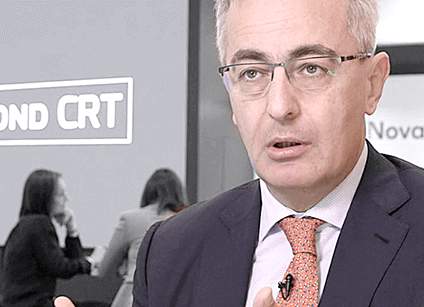 Hear from the experts
Where do we stand after two decades of trying to find the right CRT optimization strategy? Experts discuss the results of the RESPOND-CRT trial and the implications for clinical practice.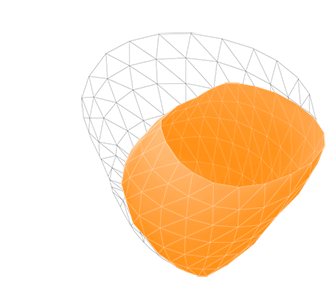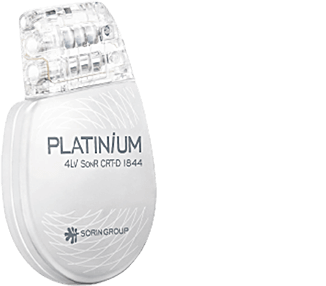 The Respond-CRT System™
SonR technology is available exclusively in LivaNova devices. Learn more about the Platinium SonR™ family of CRT-D devices.