Patient Monitoring
SMARTVIEW REMOTE DIAGNOSTICS
Easy.
Flexible scheduling options with reports that take you instantly to the heart of the therapy
Important clinical insights presented first
All transmissions come with IEGM and full follow-up
On-demand follow-up with real-time IEGM for symptomatic patients
Physician-controlled transmission
Real-time activation via the website
Ongoing monitoring and reporting
Smartview daily system check
Clinic controls notifications
Unopened alerts escalated to a second clinician
Monitoring SonR CRT optimization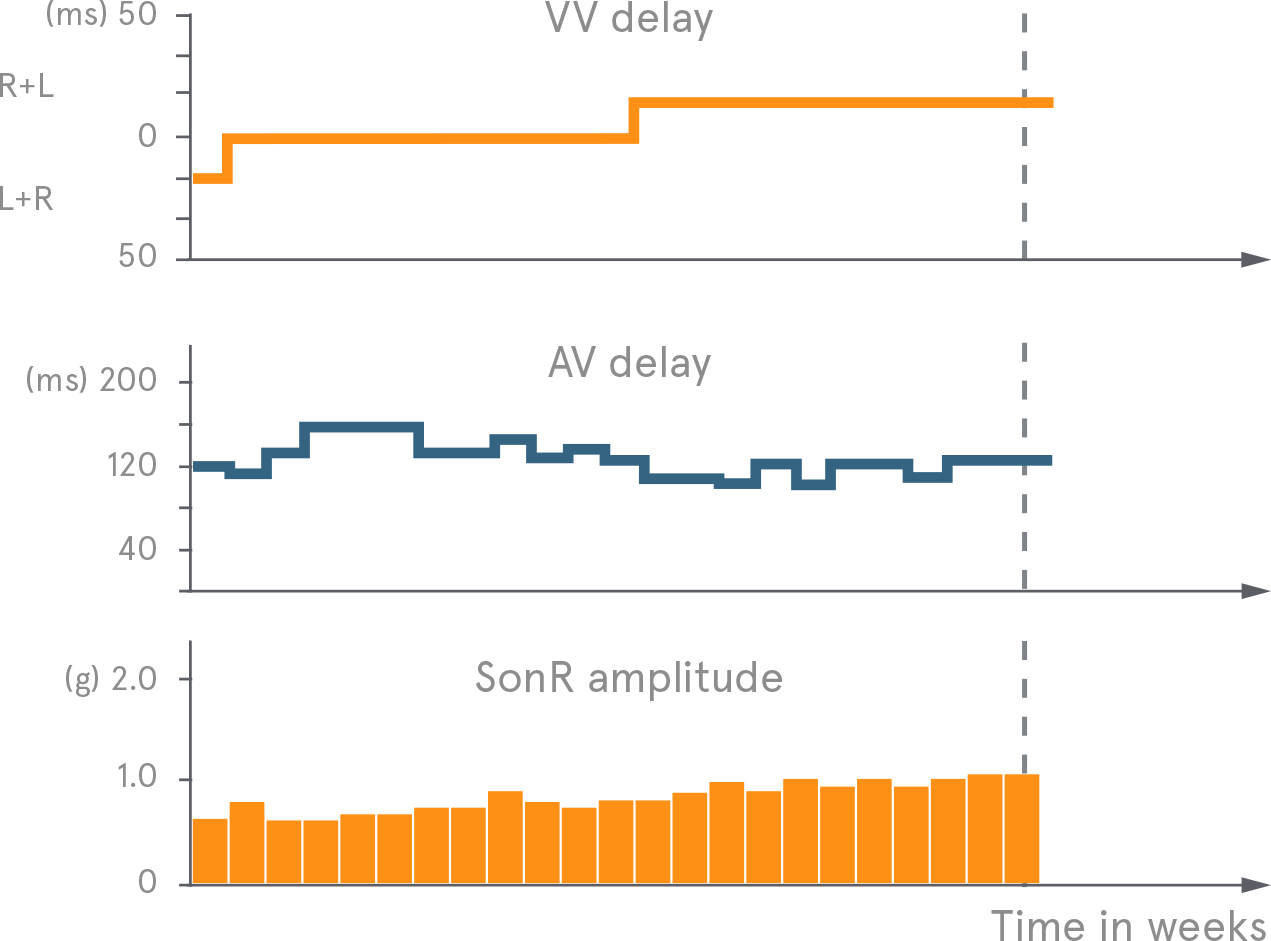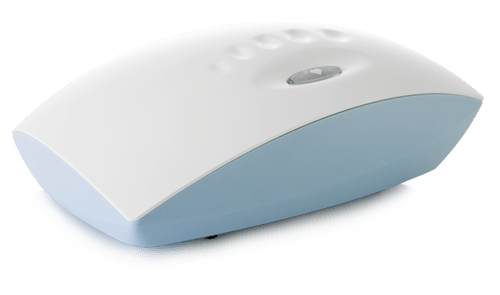 Smarter.
Intuitive design & patient-focused technical assistance
Fewer alerts, more relevance
Alerts organized according to level of severity
High PARAD+ specificity minimizes irrelevant alerts
Simple setup and patient-friendly operation
Smartview Help Desk support for each patient
Step-by-step guidance during monitor installation and first transmission
Hear from the experts
Sensor-based CRT optimization with SonR: experts discuss the tangible benefits of individualized, automatic optimization and the technology behind it.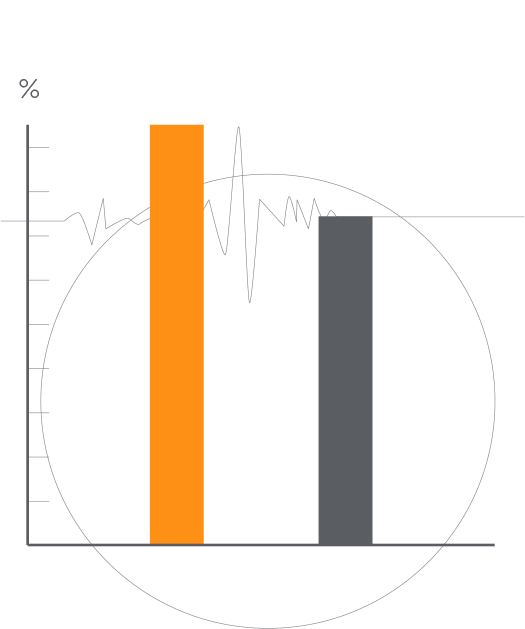 The Key Results
Get an overview of the key results from the RESPOND-CRT trial including details on trial design and subgroup analyses.